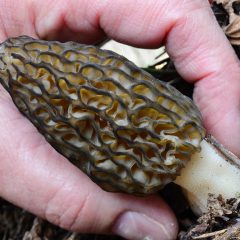 Although it can be hard work searching for morel mushrooms, it's well worth the effort when you are frying up a pan of delicious, sauteed morel mushrooms.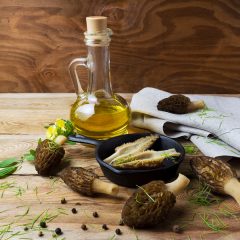 If you have the opportunity to find this elusive mushroom, you will want to know how to cook morel mushrooms to get the best flavor from them.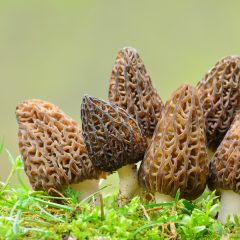 Growing morels is not the easiest thing to do, but with a little luck, you could someday have your very own morel mushroom patch in your own backyard!